Social media has taken over most traditional sales methods. This stands true for almost anything anybody would ever want to sell, including houses. There are many reasons for this. Through social media, you have access to a wider audience than you would when using printed media, for example. You also have access to more and improved tools to make your post stand out among others. Which is something desirable when you are looking to sell your home faster than most properties would normally stay on the market. So, never underestimate the power of social media to sell your house fast.
As if this weren't enough, you have access to those who are actively searching for a new home and don't have the time to flip through hundreds of pages, looking at a whole bunch of properties they aren't interested in and possibly losing their attention before they get to yours. But, how can you even begin to use social media to sell your house fast? when most of your online activities are focused on things that aren't sales. The answer is easy, and it has everything to do with exposure.
Hashtags
When you are looking to use social media to sell your house fast, hashtags can become your best allies. Because they will make your post visible to people who aren't your followers. But, in order for hashtags to be effective, there are certain key requirements:
Make sure your hashtags include a description of your home, such as the number of bedrooms or bathrooms.
Include a hashtag with the name of your town to keep things more localized.
Use keywords that are relevant to your post.
Don't use those photos you took with your cellphone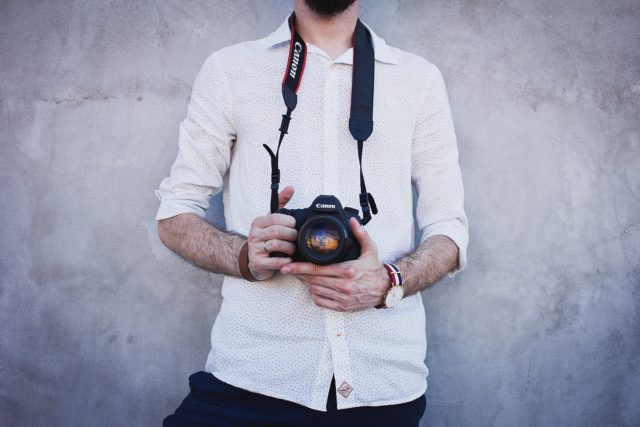 While it may be tempting to use the pictures you took yourself, if you want to use social media to sell your house fast, the best investment you will make is to get a professional to take the photos. The end result will be a better quality picture, a more distinguished overview of your home, the ability to keep any flaws out of sight, and much more.
Don't forget to include videos in your posts. That will give other users the ability to visualize your house and fall in love with it before they even schedule a visit.
Include an invitation to contact you if interested
Always include a contact number where interested parties can call you directly. Social media inboxes tend to hide what they consider to be unwanted messages. You may not be able to speak to people that would like to see your house.
Sign up for all social media platforms
Maybe you only like to use Facebook, but there is a much larger world out there for you to use when you want to sell your house fast. So sign up for Facebook, Instagram, Twitter, and any other platforms you think may be helpful in your quest.
Consider other options to sell your house fast
We live in a day and age in which technological tools can be incredible assets to promote a fast sale. This is especially true among millennials who use social media to connect to the world. But at the same time can be overwhelming or too time-consuming. So, if you are looking to sell your house fast, don't forget to check other options. You can request a cash offer from NeedToSellMyHouseFast today and find out how much you can sell your house for. A cash offer can be faster than to create social media accounts and develop the right hashtags.